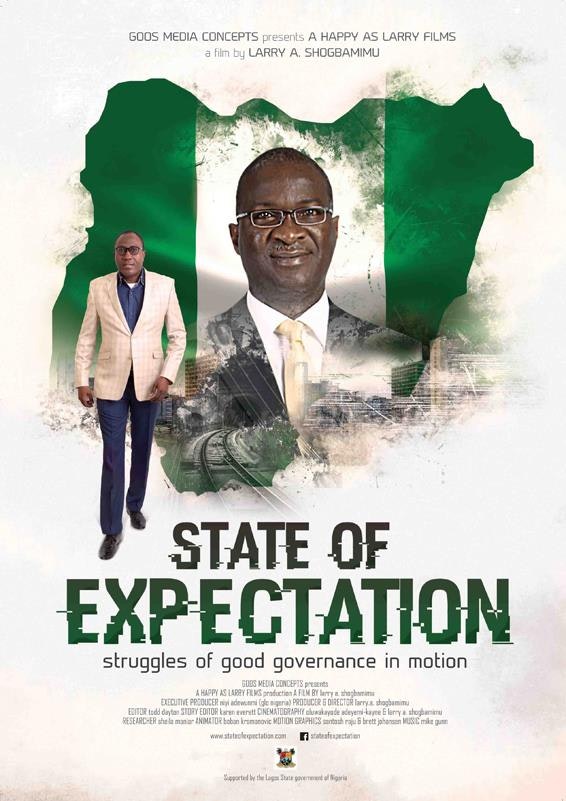 Feature length character led documentary.
A politician's desperate bid to eliminate poverty; he embarks on a major quest to build the first mass transit light rail system in whole of sub-Saharan Africa amidst criticisms, natural disasters and a challenging democratic process in a country riddled with poverty, corruption and ineffectiveness.
---
Director: Larry Shogbamimu

Produced by: Goos Media Concepts
---
For this documentary, the score infuses Nigerian rhythms and textures with traditional orchestral led documentary writing.