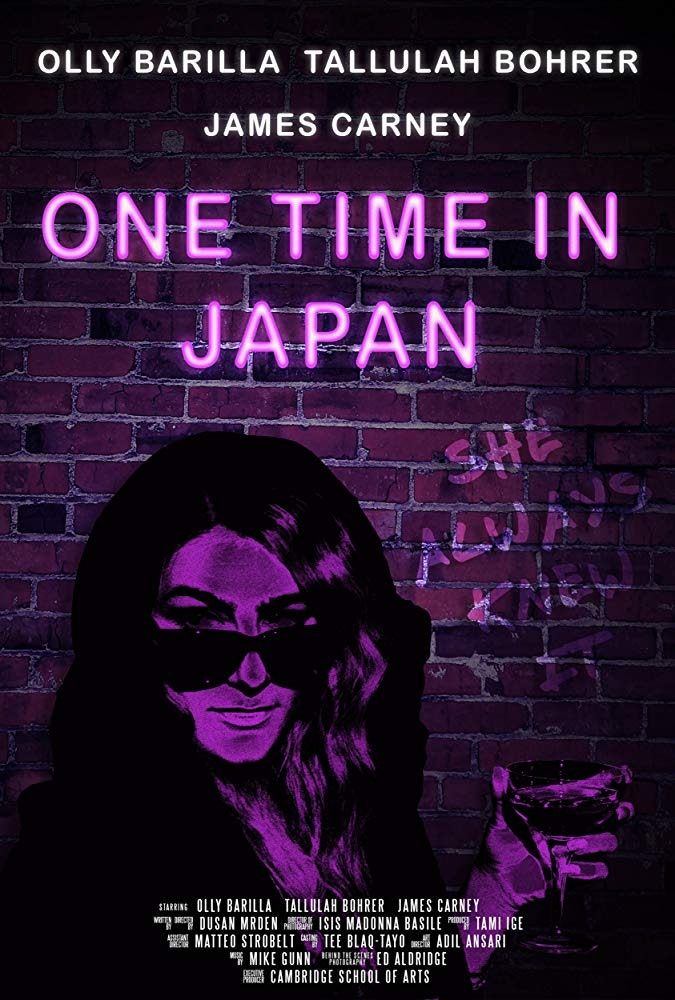 Kate gets ready for a date with the help of her friend Jane, but when she meets Jack at a bar things seem to get more complicated than expected.
---
Director: Dušan Mrđen
Produced by: Tami Ige

Starring: Olly Barilla, Tallulah Bohrer, James Carney
---
This is our third collaboration together. More details on the score to follow.