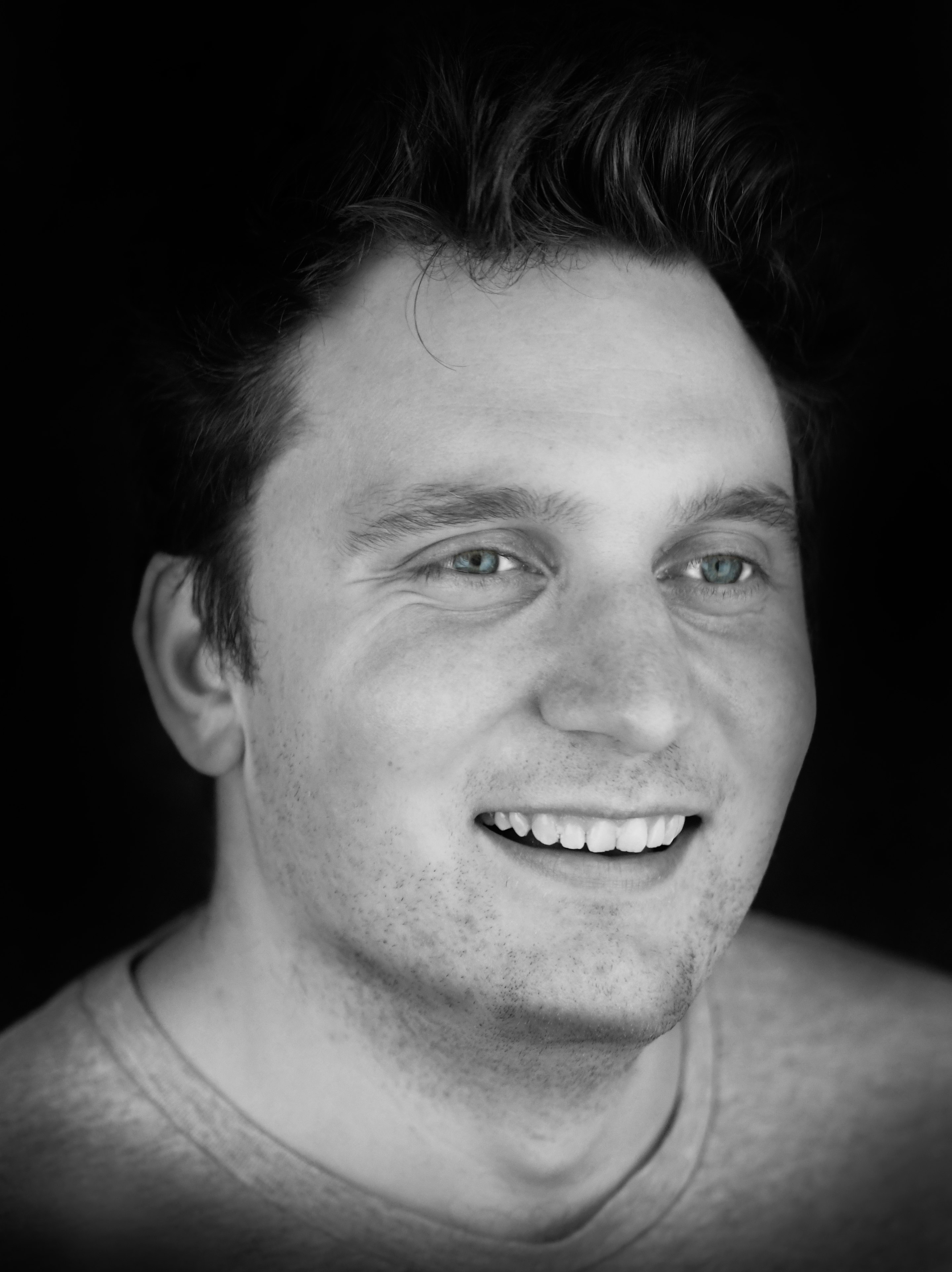 Hello there! I am a composer and multi-instrumentalist, based in London, whose work includes writing the music for Leroy (2017) and Baby Gravy (2017), both directed by Marley Morrison and produced by Michelle Antoniades, and several short films directed by Dušan Mrđen.
Born in 1985 in Warwickshire, I went to the local grammar school, where William Shakespeare was a pupil back in the 1500s, and it was here that my love of storytelling and specifically the use of music to tell a story began. After graduating in 2006 from the University of Nottingham with a first-class degree in music, I moved to London to immerse myself within the creative scene, writing music for films, theatre and my own solo projects as well as performing on a variety of albums, video games and TV show soundtracks for other composers.

In addition to scoring work, I have also had some success writing library music. I am published by a handful of UK publishers and very lucky that my music has been used in programmes broadcast on every major UK channel. I am also heavily involved in audio branding, having worked with over 90 businesses to date.
Alongside writing and performing music, I set up the music technology company Unorthodox Audio in 2018, with my good friend Richard Norris, to make wonderfully peculiar virtual instruments available to composers all around the globe.